Price including shipping within the US(+$15 for Canada) is set at $110 for a full kit and can be made via our website:
http://www.prtautosport.com/store/p1..._Bushings.html
There will be a 2-3 weeks lead time on these parts once we reach 10 paid participants and I place the order. I don't plan on ordering many extra sets, so if you want them, now is the time. The sooner we hit at least 10 people, the sooner I can get these ordered. Pre-sale price is set $10 below normal cost.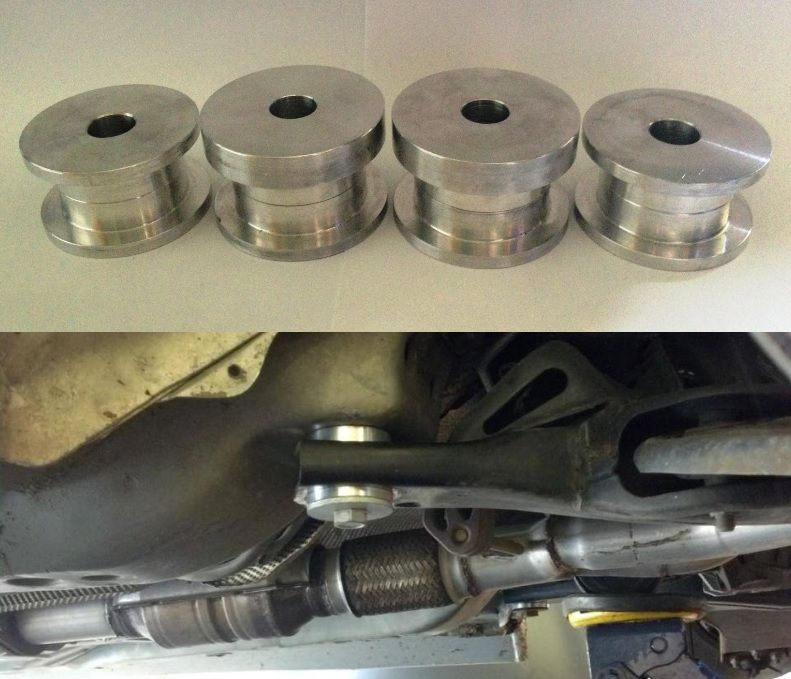 PAID:
1) Geddup Noise (PIF)
2) Git-R-Done (PIF)
3) Andrew Murdoch (PIF)
4) Dieschwarzung (PIF)
5) Kresnik
6)
7)
8)
9)
10)