I have posted a couple of times with questions in preparation for my build, but this is the real deal now.
Here are a couple of warm up pics: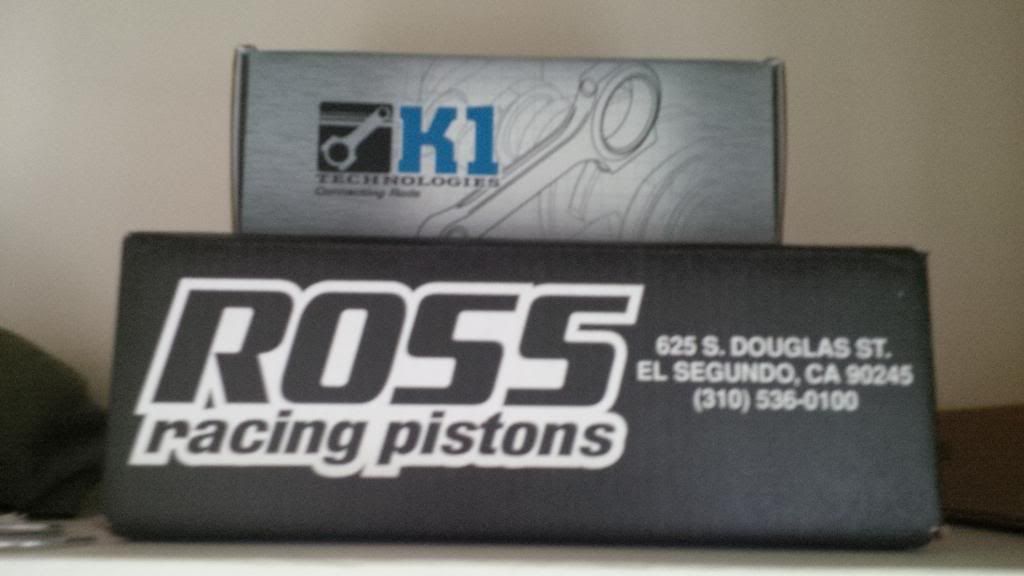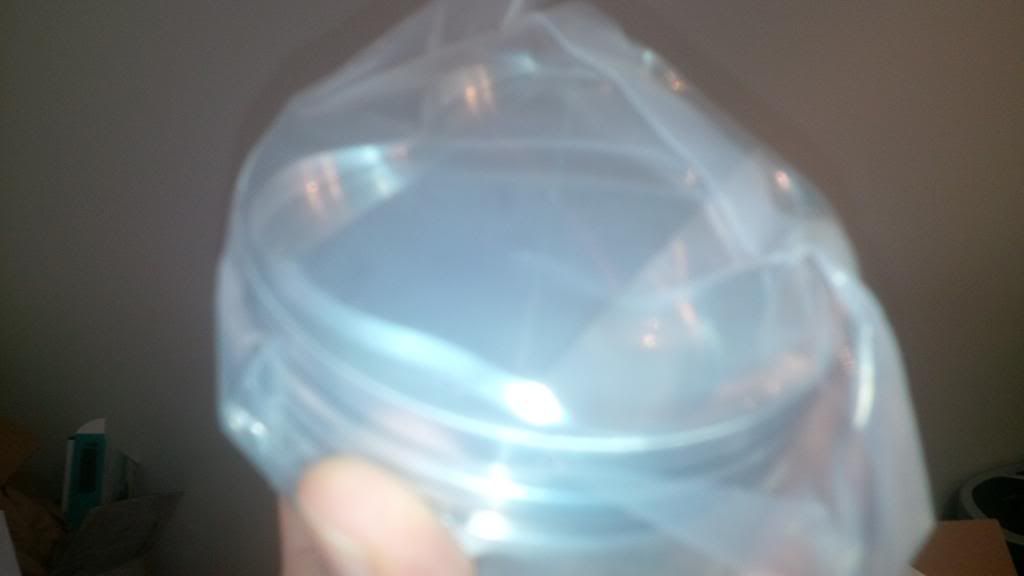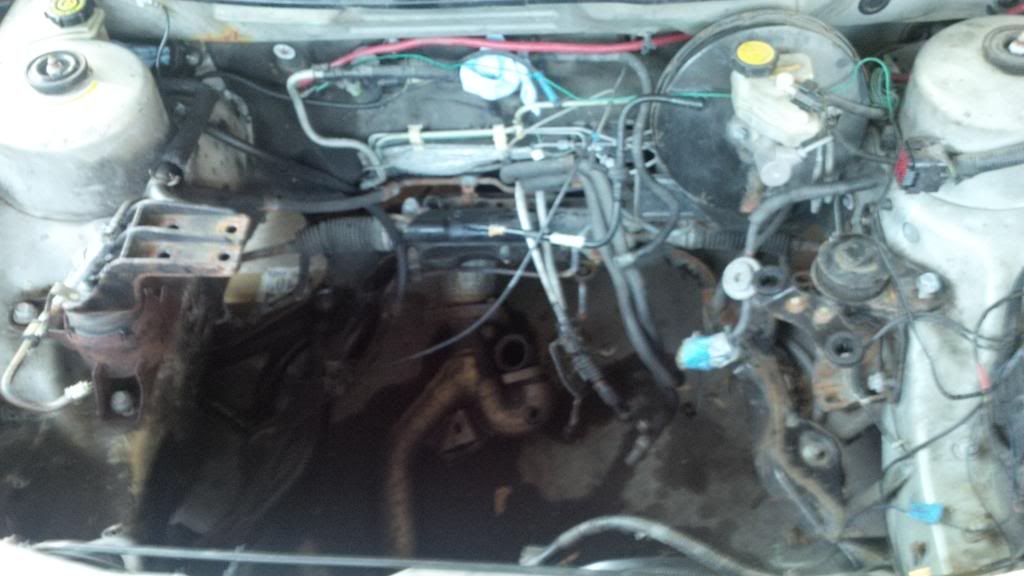 The last order I need to place is for a new oil pump and gaskets and bolts etc from ford - and then machining before reassembly.
A pic of the failure: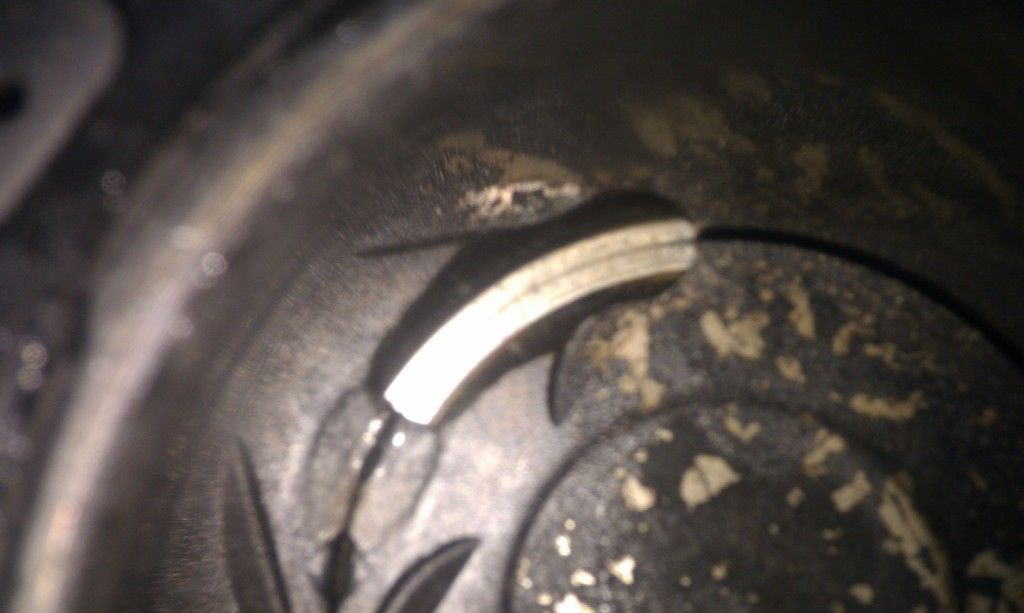 I am cleaning up the heads at the moment and there is some pitting within the bore that concerns me a little. Anyone care to comment on whether this is anything to worry about. I will probably have them decked but I don't think there's much material to come off.