Ive got a vortec kit going in hopefully soon, need to hang an engine hoist in my garage and i can get started. The car is basically an Autox only car so although it doesnt see a lot of road time, it gets beat on plenty. When i had it dyno'd it made 200 ft/lbs and 195 hp (dyno is low compared to most). In autox competition seasons ive taken one first, three seconds, and a third on the regional level, and one 2nd at divisional level in street modified. I plan on running SMF this season and hopefully making a run at nationals
First the outside of the car.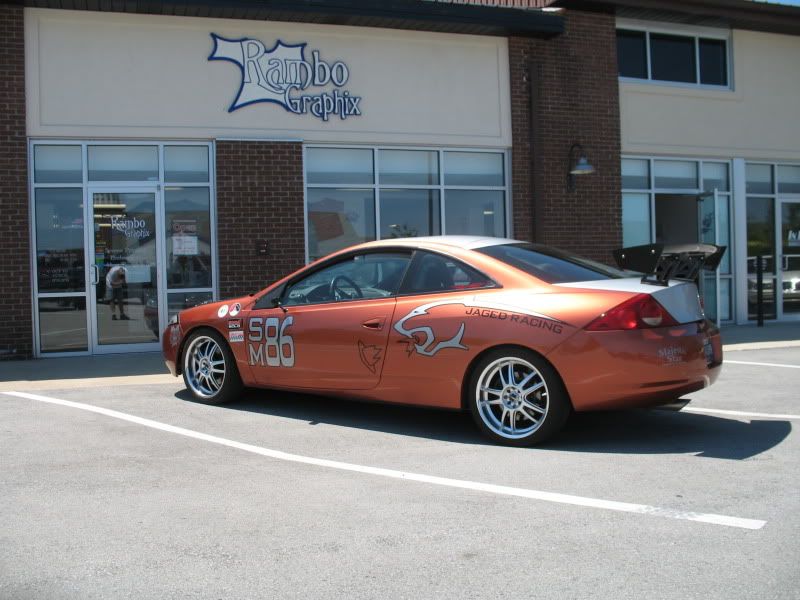 Street wheels are 18" strathmore, autox wheels are 16" rota grids, but the new wheels are saleen replicas 17x8" with 245/45/17 hoosiers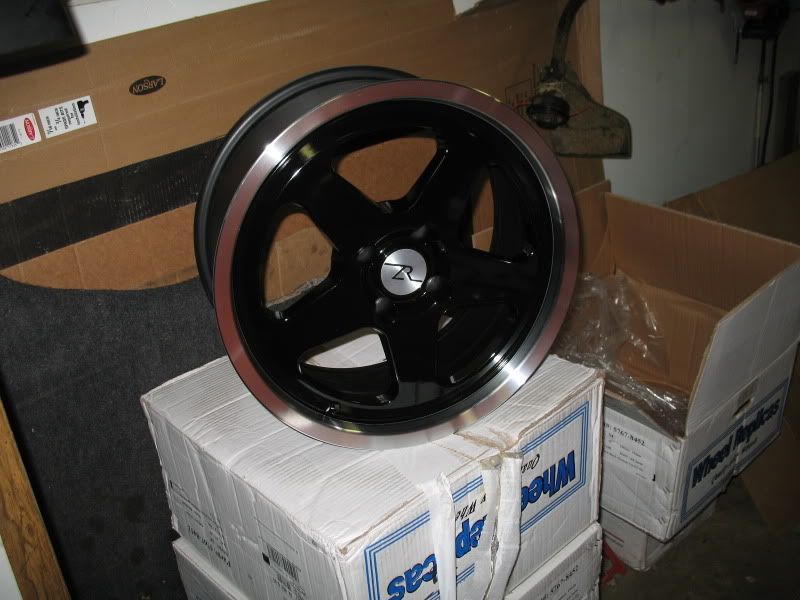 I also have a visteon kit for it, but it doesnt get put on very often.
Now the go fast goodies. Its a bit of a frankenstein, but im working on that
escape 3L
PnP 65mm tb
04 taurus UIM
weapon r headers
tru bendz high flow cat to single exit exhaust w/borla race muffler
CAI
spec 3 clutch
svt flywheel
torsen dif
accusump
svt rad
steel front motor mount, filled rear mount
12.2 wilwood front brakes/TCE rear brakes
D2 suspension w/camber kit
roush rear sway
subframe connectors
scca legal 6 pt roll cage w/ rstb
adjustable rear toe
boxed rear control
tubular front a arms
striker front/rear end links
B&M shifter
4 pt harness
detachable MOMO steering wheel
OEM CF hood
new parts going
pin drive vortec kit
fidanza flywheel
msds vortec headers
42 lb injectors
need to buy still
walbro fuel pump
might go with a zetec FD, need to see where my shift points will be. I really only car about 1st and 2nd for autox puposes
Flame if you will, but its a screamer