Joined

Feb 13, 2001
Messages

677
Location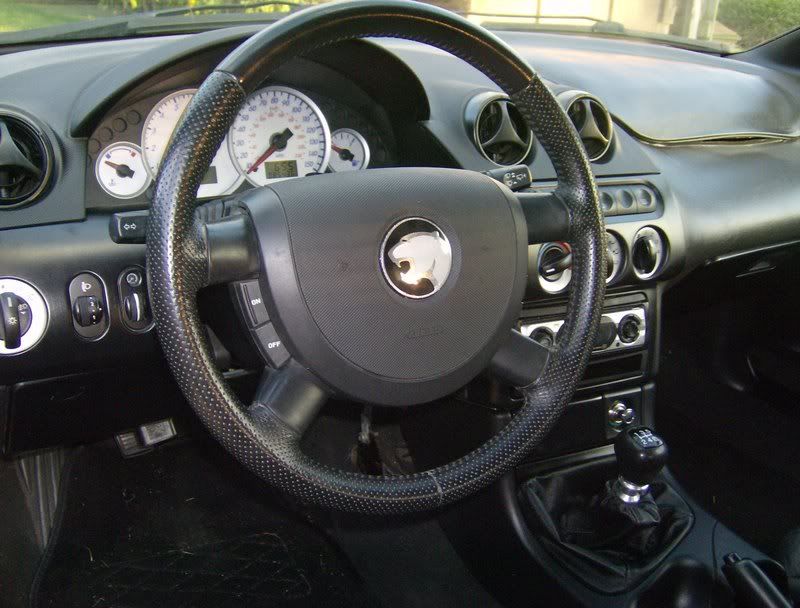 I have ordered a 2001-2002 Cougar Steering wheel and Airbag to see how well it works aesthetically speaking in the Contour. Having owned a 99 Cougar previous to the CSVT, I have always liked the 01-02 steering wheel. Mechanically, this should be a direct swap and I dont expect any functional issues. The guys over at NECO have swapped their 99-00 Steering wheel & Airbag (same as ours only different aesthetically) for the 01-02 with no modification of wiring/plugs necessary.
Now before anyone issues me a bad taste citation, please note that...
1. The Cougar head emblem will be replaced with a Parkedcar vinyl overlay. I could do just a plain SVT in silver lettering with MNB or black backdrop with a silver circle border. I've also considered a emblem with "SVT Contour with build number". Lettering layout similar to the Cougar 35th anniversary wheel emblem (see below). I'm kicking around some idea's and welcome suggestions and photoshop assistance.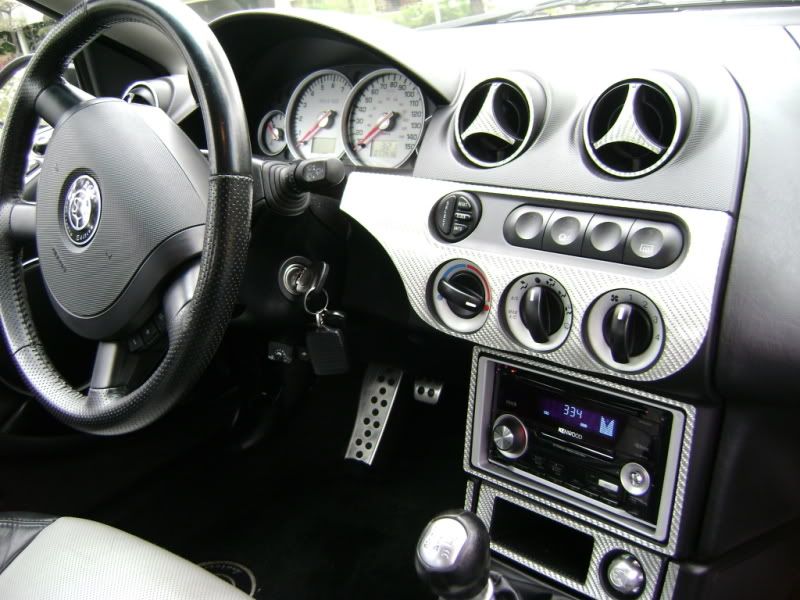 2. Depending on how well it works (or not) with the Contour interior, I'm considering partially painting the Airbag MNB for better overall blending. Initial idea's that come to mind are painting the textured surface of the Airbag MNB, the moon shaped groove silver, leave the outer portion as is. Again, I welcome feedback and photoshop of my or your mod idea's.
3. I have Cougar black steering column pieces to swap and see which looks better (MNB or Black with Cougar wheel). Yes, they are a direct swap.
I'm not totally sold on this idea either way, but have always wanted to see how well it would work with the Contour interior. My Steering wheel is in excellent condition, so I have no issues with sticking with my stock setup. I will say overall I think the Cougar has much nicer steering wheel than our's and certainly the leather on it better quality.
What do you guys think?