Joined

Mar 10, 2009
Messages

426
Location
Heres a list of rare, one off, or limited Contours or Mystiques.
feel free to add to the list. Id really like to keep the list structured, with pictures for every car listed. Its currently a work in progress. I will be adding to it. feel free to pm me info on some of the cars listed and i will add them to this post.
98 Ford Contour Puff: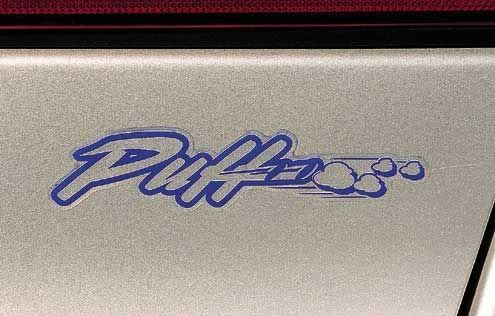 This silver car looks like a mild- mannered 98 SVT Contour until you get into the throttle. A 100-shot NOS kit provides some additional muscle to the already potent Duratec 195-horse V-6. An NOS Time Based Progressive Nitrous Control System offers an initial shot at 40 percent and gradually ramps it up to full flow, and a throttle control system will only allow the system to engage between 4,000 and 6,800 rpm. In order to handle the additional torque from the two trunk-mounted 10-pound bottles, a GKN viscous-coupling limited-slip differential is employed. This cars only telltale exterior sign was a very cool, yet discreet, blue Puff trunk badge.
PPG Pace Cars: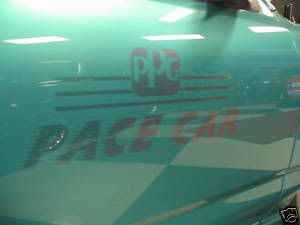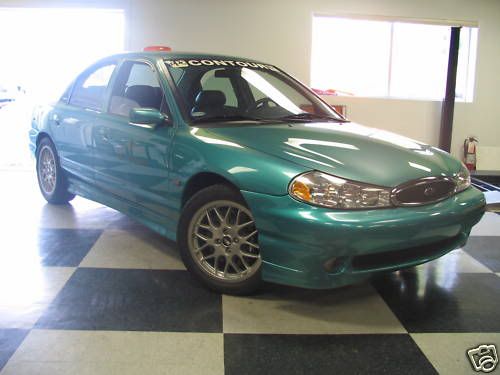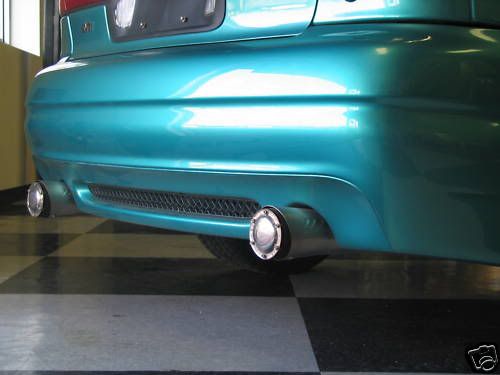 This car is 1 of 3 SVT Contours of this kind for Pace Car duty ever built. Not to be confused with other Indianapolis 500 replica pace cars. A joint venture between Ford and Champcar, for the Champcar PPG Indycar Series, built by Jack Roush. Used for display purposes and part of the PPG Pace Car Team of vehicles used to pace the Indycar, Trans-AM, and Formula Atlantic races. Also, used for giving executive guests hot-laps on race weekends. Custom PPG Mystique Green paint.
You may have seen this car at the races if you are an Indycar fan. Full Roll-Cage. Working Pace Lights. Everything on the car is designed for pacing races. One of a kind (in this color) with racing history. (1-PPG Gold, 1-PPG Mystique Green, and 1-PPG Mystique Purple)
Mirko Racing
Saleen:
Detroit Grand Prix Pace Car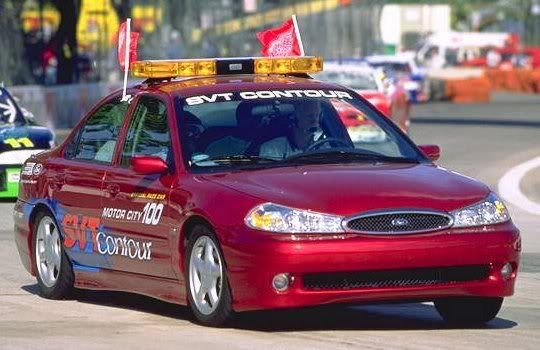 Roush Bondurant
first 5 SVT contours were used for Bondurant's racing school.