I wasn't able to stay for the food but these are some of my pics from the meet-up & karts.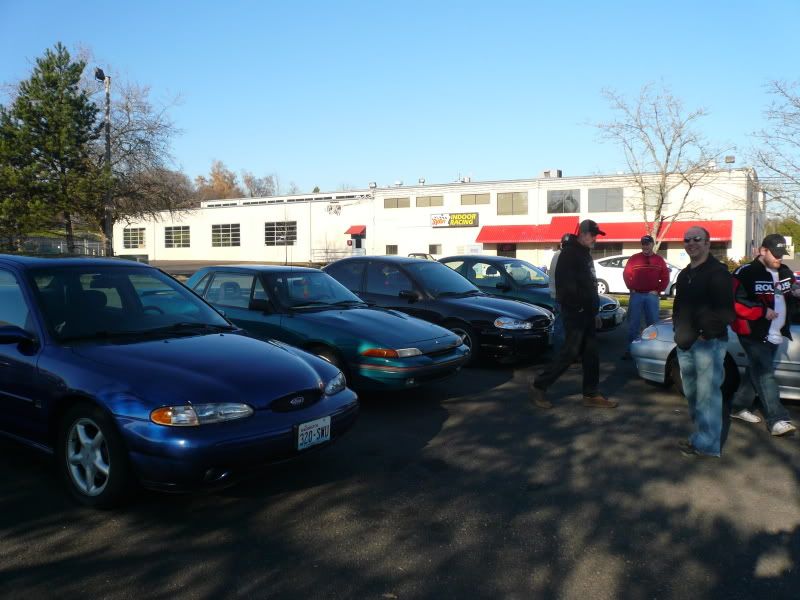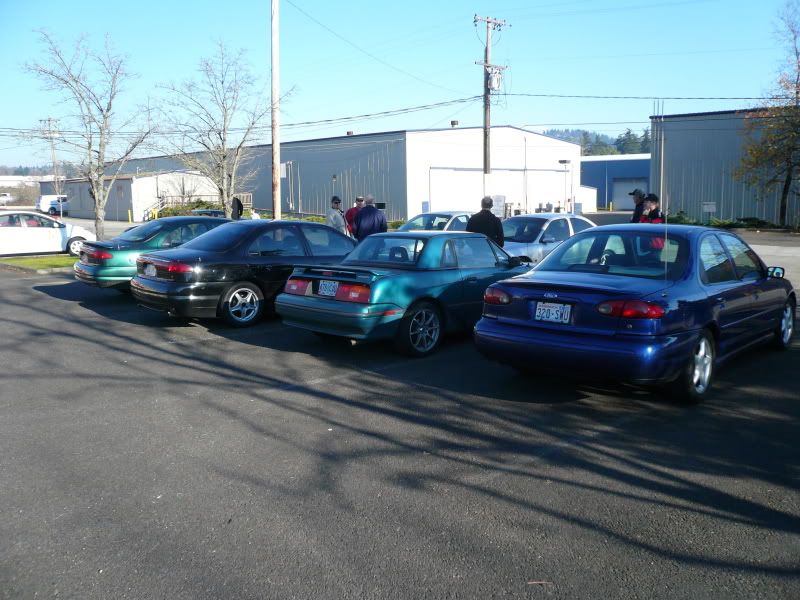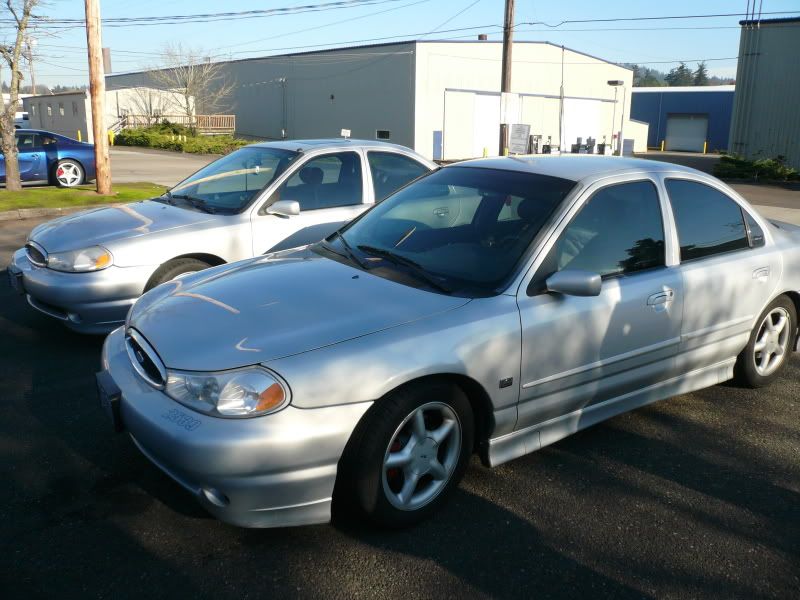 How about these build numbers?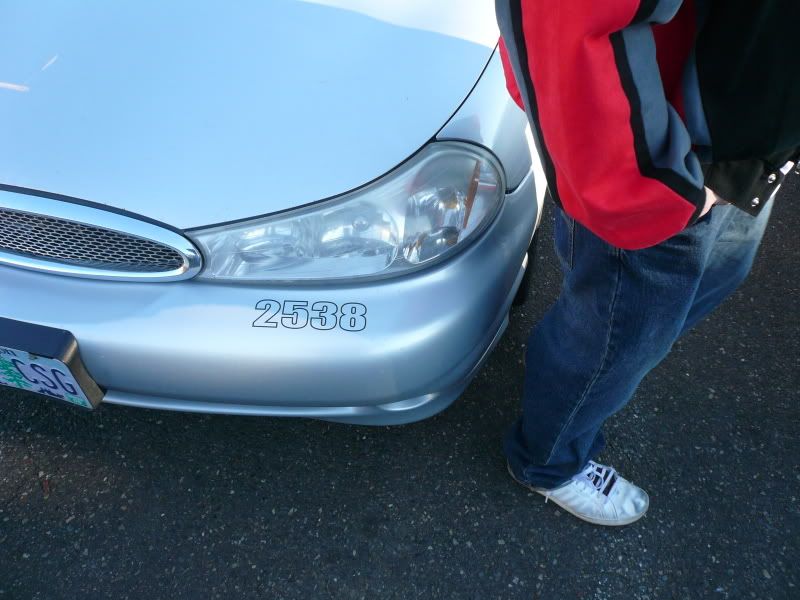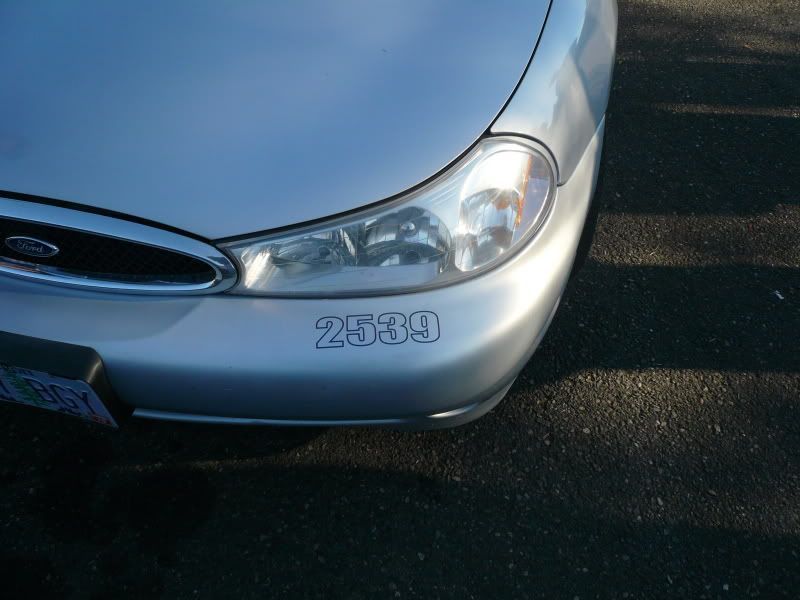 Okay, the truth is Humbold's car is a '99 & Quickndirty has a '98 but it is still pretty cool.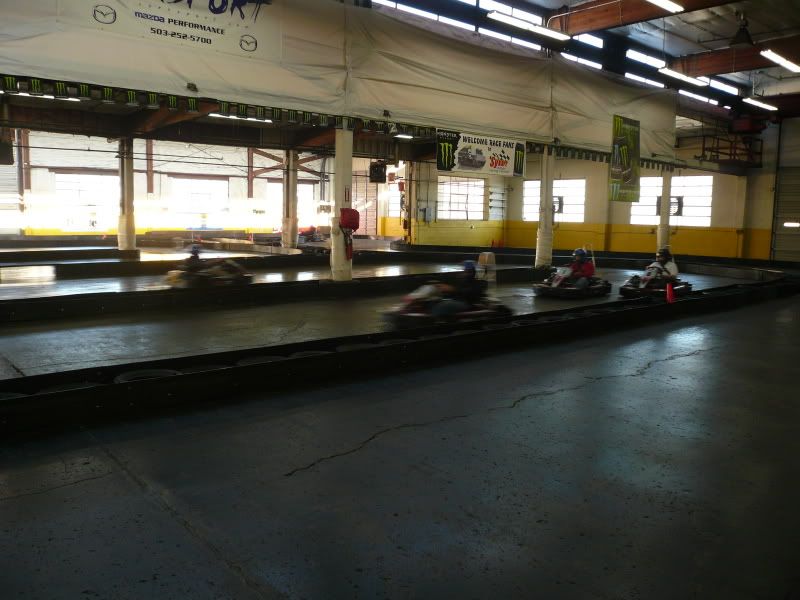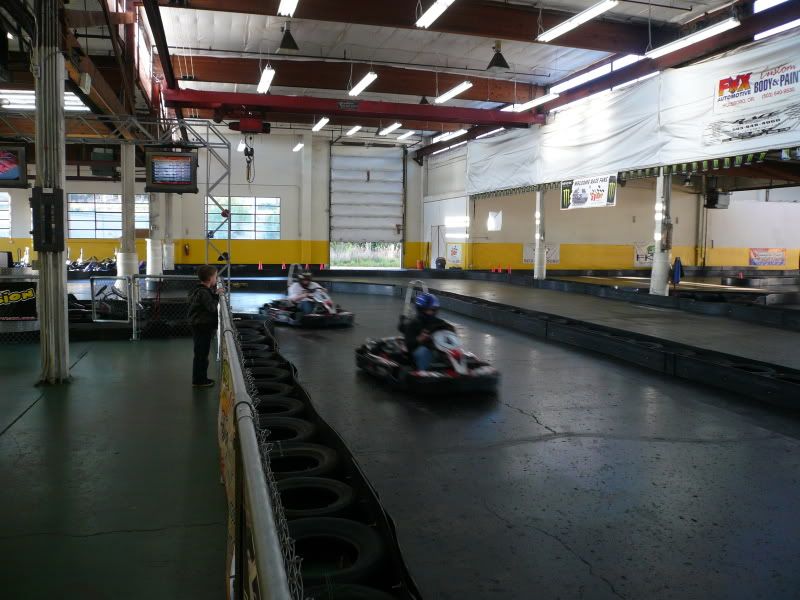 I had a good time guys. I'm glad that I was able to meet Mosh & Quickndirty for the first time. You can't beat a 3L & FSVT brake conversion.
Humboldtkill
- Thanks again man! The surprise was awesome & my kid had a great time playing the arcade games there.
-Aaron