Hey everyone, I have 2 sets of the new Pioneer TS-A6995R speakers for sale. This is 4 speakers. I installed these same speakers on all 4 doors of my CSVT and they are really some great speakers! Here are some pictures of the ones I installed: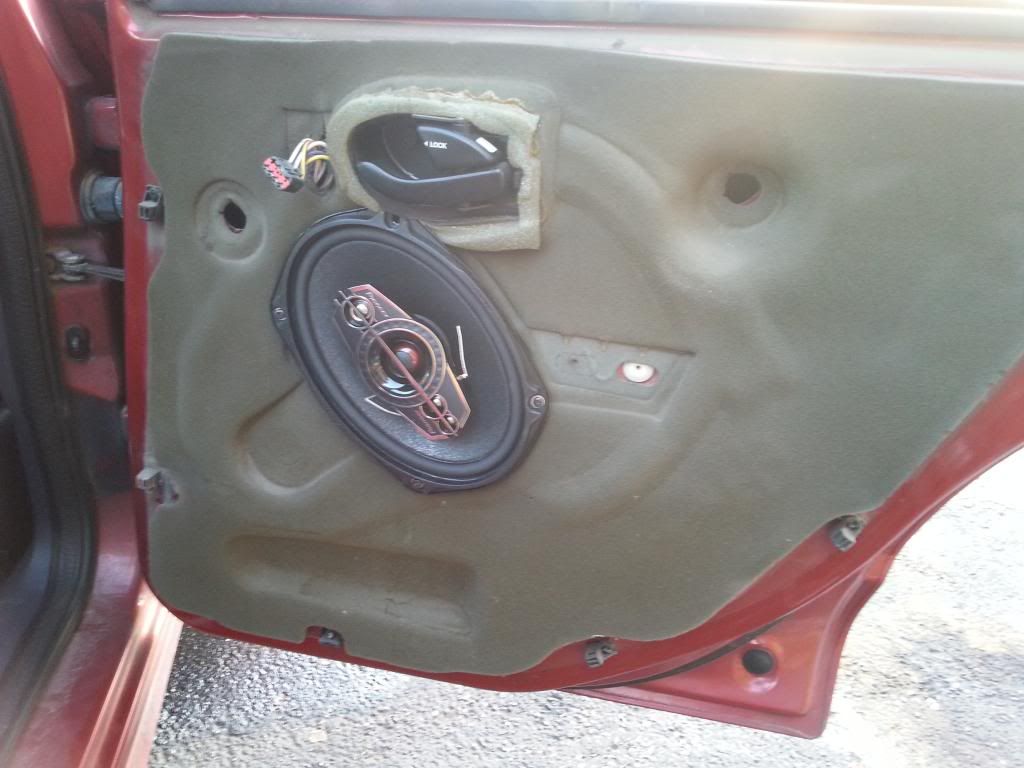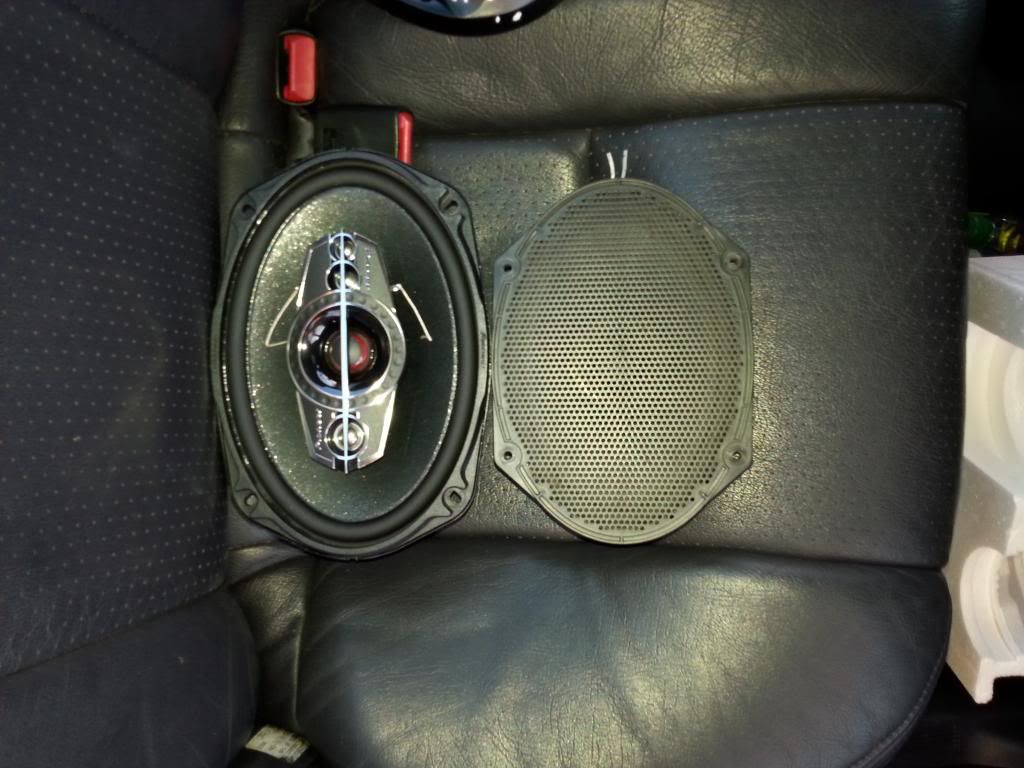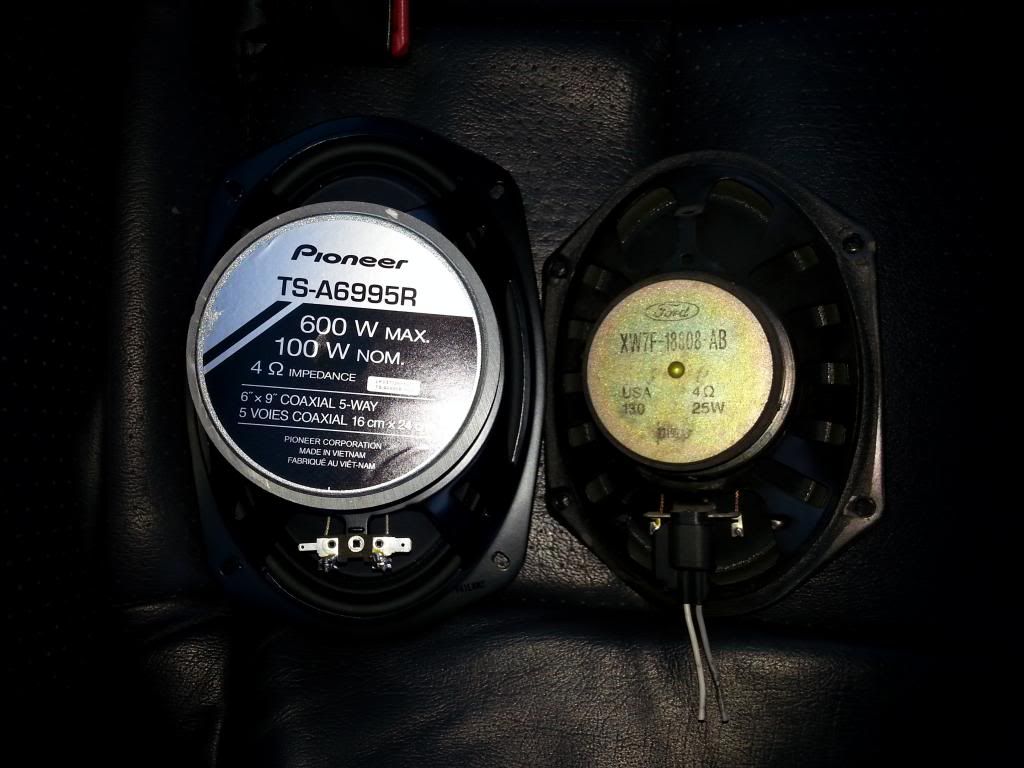 Specs:
-Power Handling: Peak: 600 watts per pair / 300 watts each, RMS: 200 watts per pair / 100 watts each
-Multilayer Mica Matrix cone material
-Elastic Polymer speaker surround
-Soft Dome tweeters with Wave Guide for increased sensitivity
-High temperature voice coil
The only reason I am selling these is because I accidentally placed 2 orders for these and ended up with 8 speakers instead of 4. It'll cost me roughly $30 to ship them back, so I figured I might as well offer them to someone on here for the same money I would get back from Amazon if I shipped them back.
I paid just over $140 shipped for these, and I am offering all 4 speakers for $110 shipped within the lower 48 states. Again, the ones I am selling are brand new, still sealed. I haven't even opened the large box that the extra ones came in. It's an excellent price on some great speakers... so please let me know if you are interested.