It's kind of odd posting this here but there is like no action on other forums. Who knows, maybe one of you guys wants this or know someone who would ;).
I am selling a complete upgrade stereo speaker setup to use with your stock CD player headunit in your 1999 to 2007 Chevy Silverado or GMC Sierra extended cab truck. Front Alpine Type-S component 6.5" speakers with crossovers and seperate tweeters. Rear 4x6" Alpine Type-S speakers with swivel mounted tweeters. "PAC" harness to retain all the functions of the stock CD stereo (without Onstar, non-bose trucks). It will allow you to connect to your original factory radio wire harness so you can easily connect your stock stereo and gives you a remote signal wire and RCA ouput jacks for you to run an aftermarket amp and subwoofer. With this wire harness you wont need to cut any wires on your original factory radio system, it is all plug and play. Fitted 12" subwoofer enclosure with 12" Kicker speaker that goes below the rear bench seat on the passenger side and a Pioneer 240w amp for the subwoofer.
Alpine Type-S 250w SPS-171A 6.5" round component speaker system. It includes the 2 speakers, 2 crossovers and 2 tweeters, original box, and all the grills and accessories that it came with new.
Alpine Type-S 140w SPS-406 4" x 6" 2-way Coaxial speakers. It includes the 2 speakers, two swivel mounted tweeters, original box, and everything it would have come with new.
99-06 single subwoofer downfire box to fit below the rear seat on the passenger side. Is loaded with a 12" Kicker 2010 CVT12, 2 Ohm subwoofer that sounds fantastic.
http://www.ebay.com/itm/CHEVY-SILVER...item4845022865
PAC "AOEM-GM24" stock headunit integration harness for "add an amp and subwoofer".
Pioneer 240w amp to power the 12" subwoofer.
http://www.pioneer.eu/eur/products/a...372/index.html
I sold the truck I had this in. Nothing is wrong with it and is install ready for your truck. I would like $350 for it all OBO. I will ship everything if needed. I have a discounted UPS shippers account, so it wouldn't be too bad to ship in the USA.
*Here are some installed pics I have right now. I will take more of the parts as they are right now.*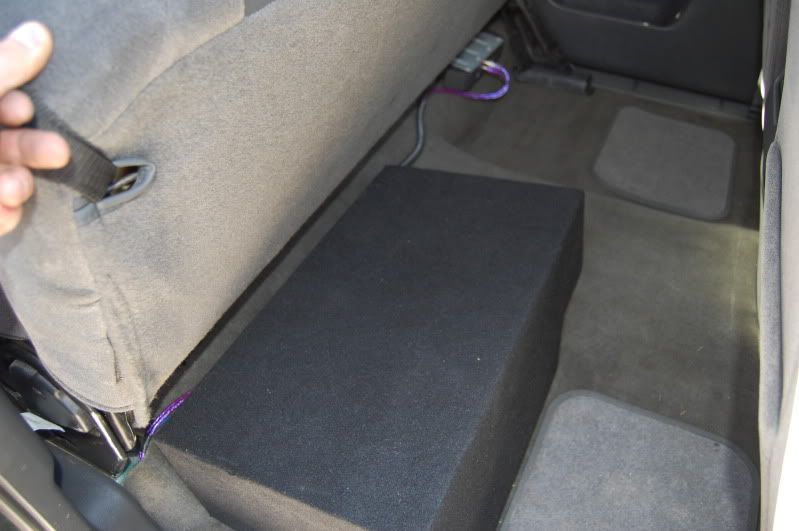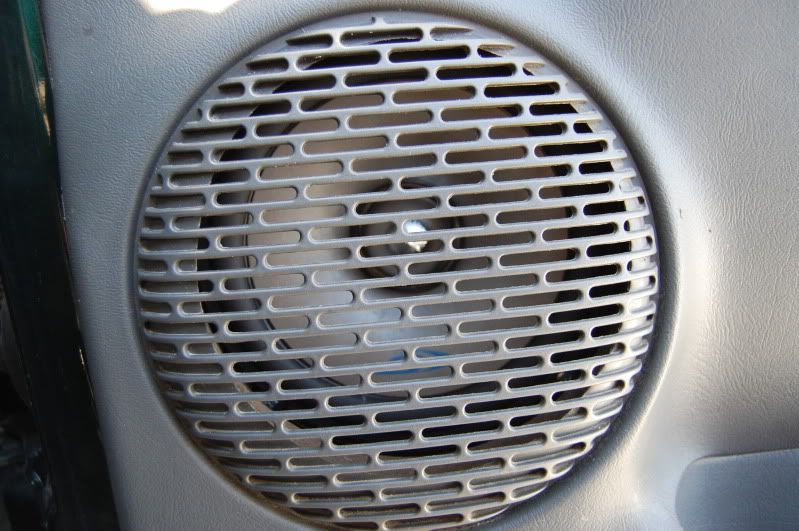 *THE PICTURES BELOW ARE STOCK PHOTOS FROM THE INTERNET*