This is the end of my 10th year with my '95 contour. I can't believe how much time has gone by and how much has happened. 8 years on CEG too.
Thanks to you guys, I have held onto the car over all these years and this has been a big part of my life.
I won't get into too much detail because it is hard to sum up 10 years in one post, but I went through some photos and scanned them that you guys have never seen before.
I will also add pics from my other computer when I can get to it.
Thank you, and enjoy!
Stock form:
soon
Some of my "mods", what was I thinking?!
Stock motor, air intake, yellow wires, and custom grill, haha:
Ground controls, stock struts, side markers, mondeo mirrors, 16" Enkei RS6, painted calipers, fart can:
15HP worth of stickers!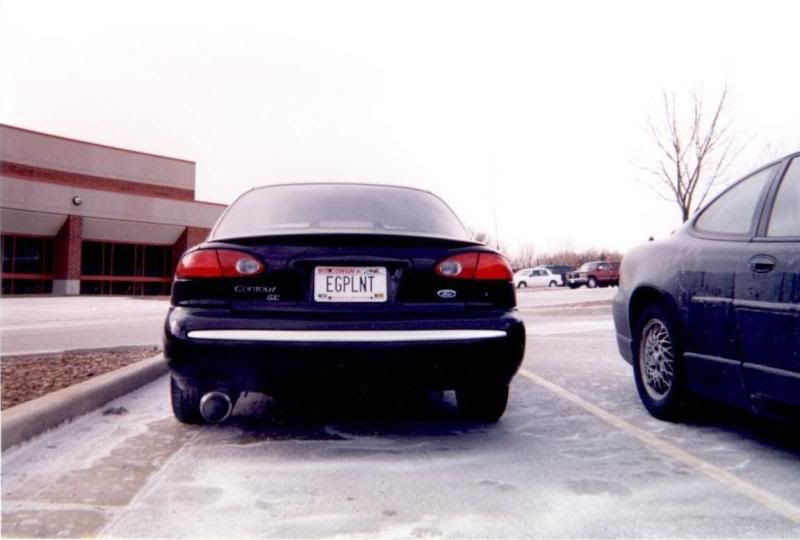 continued..........