Hey guys! I definitely do NOT see enough vids out there of our Tours ripping around road courses. I see a few, and those are the ones I get inspiration from....
...but I had to make my own. I've been so impressed with my CSVT #2 since I got it from Mark (juspifool) 3 months ago. I had to see how she held up on one of my favorite tracks.
I spent the weekend with Trackdaze at Summit Point on the Shenandoah Circuit. This track is probably my favorite. After VIR. :)...a very technical track with a few straights, off-camber turns, esses, a carrousel, etc.
So, I got a ton of good vids, but only got a couple up to Youtube so far. One short, on long. However, you got to see the Tour doing work. :)
I'll type out some bits about the Contour and my impressions...but I wanted to get these couple vids up first.
OH! And some pics, too! But I'll get those up after I re-size em.
Vid from day 1. A short one...just pick it up around the 4-minute mark: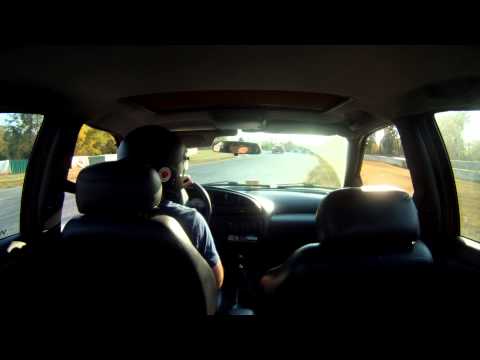 This one is the last session of day number two. Ran a new PB for this course. And I did it in my Tour...not my Stang. :) It's a LONG one. A lot of good fun in it, though, if you have the time to watch it.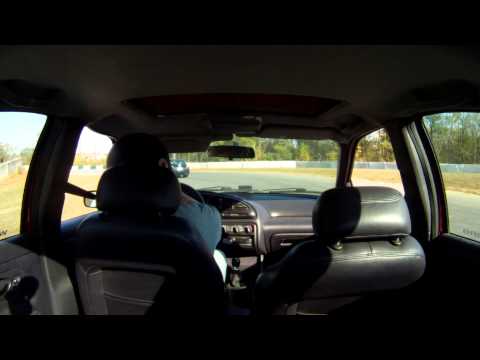 Ok, so while I get to doing a proper write-up and re-sizing some pics, if you all have any questions, please ask!