Hello All,
I just swapped a tranny out of a 2000 Cougar into my 1998 CSVT but the switch's for the Back Up Light's are different.
I am needing a wiring pigtail for this switch: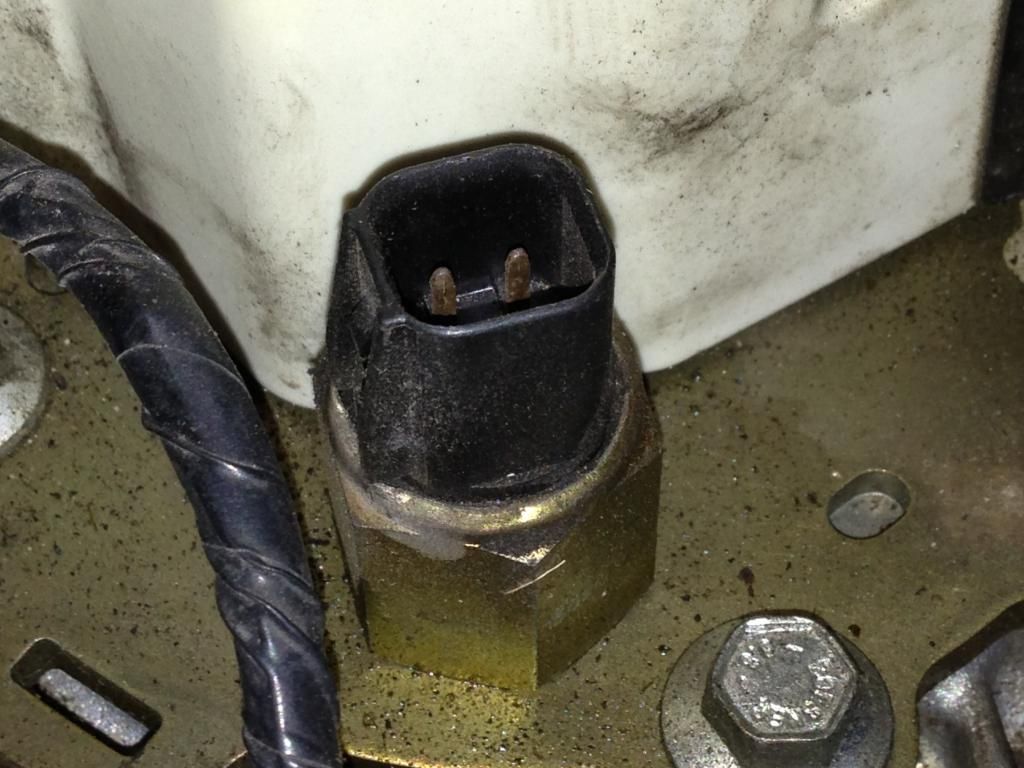 Ive talked to a couple different dealers, and the place I got the transmission and nothing.
Any help would be most appreciated!!
Robb