Price including shipping within the US(+$15 for Canada) is set at $110 for a full kit and can be made via our website:
http://www.prtautosport.com/store/p1..._Bushings.html
I will have delivery times available soon, but anticipate no more than 4 weeks lead time. I don't plan on ordering extra sets, so if you want them, now is the time. I will be closing the Pre-sale Wednesday the 11th and having the machinist get going on them!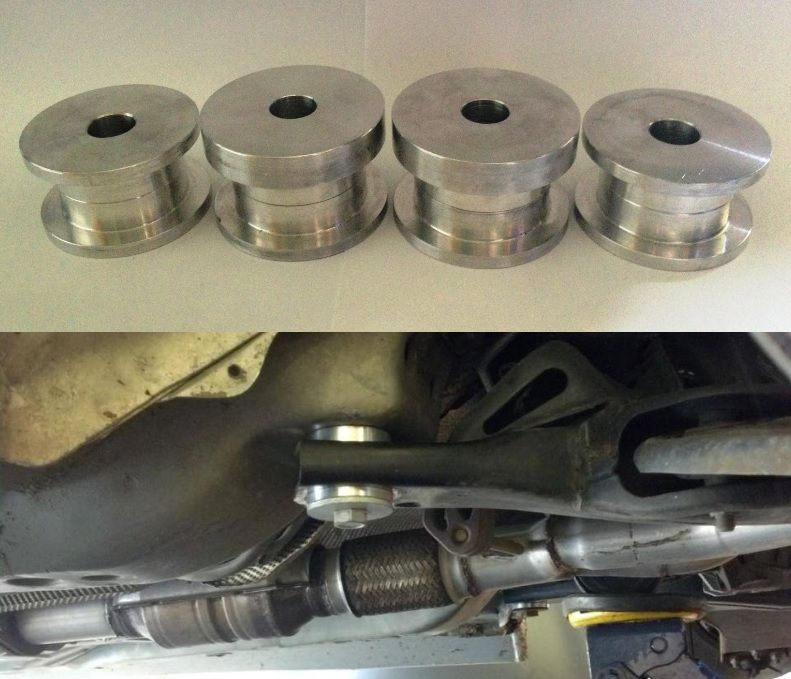 1) Jeff (NECO) PIF+Canada shipping
2) Outlawed91 PIF
3) DanCanuck PIF
4) aboythatskates PIF
5) FastFord PIF
6) Redeemer PIF
7) Ramon99SVT PIF
8) SVOFANATIC PIF
9) aircougar PIF
10) online-guru PIF
11) offthewallds PIF
12) rollinstylee