Anybody need a stock SVT air intake from a 98 EO SVT? I sold my SVT with a K&N open element filter, and forgot to get rid of this: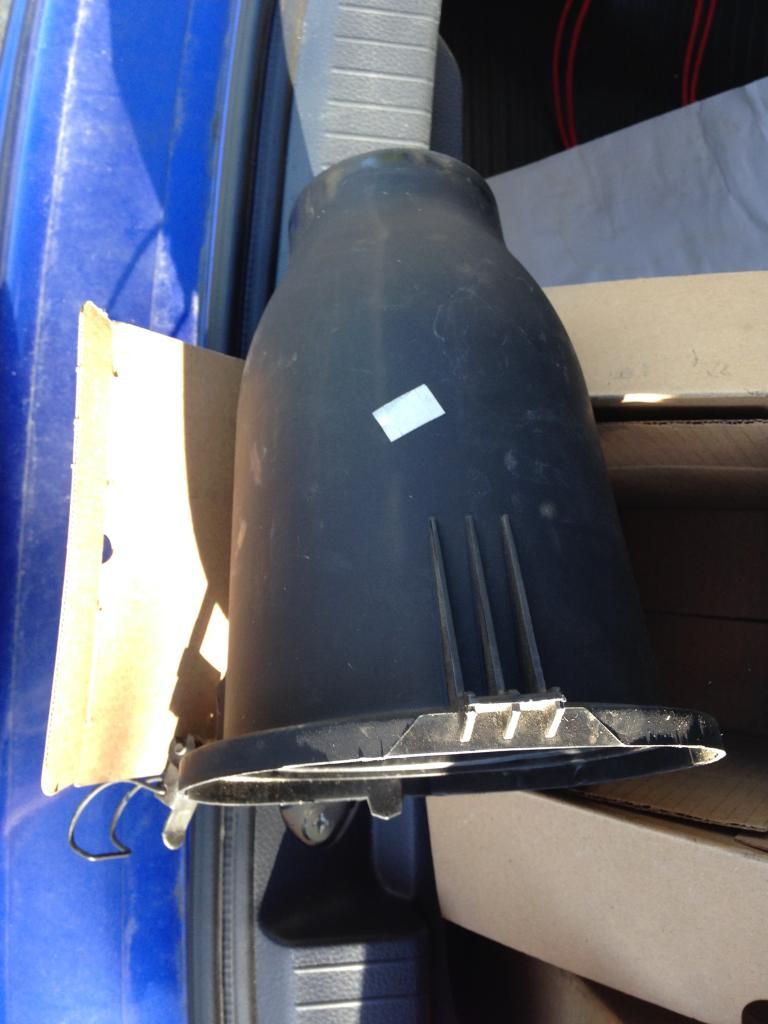 Free, but you have to come pick it up local (SF Bay Area). Pick up options are SF, Peninsula, or San Jose. The OEM paper filter is NOT included.
------
UPDATE 9/25/15
Still available. Open to shipping in US for $20, shipping included in price. Local pickup is still free :)
This time I have notifications on so I can respond to you guys! ;)
-----
UPDATE 9/28/15
Claimed, thanks CEG!