Hello everyone. I haven't had a Contour in 3-4 years, but still have a few things laying around. I'm moving in a couple weeks and don't want to drag this stuff with me. Most of it came off of my 99 SE Sport many years ago and has been sitting since. Everything is best offer, buyer pays shipping from 61550 (Central Illinois). Anything not sold by 1/15/2015 is going in the trash. I'm not on here much anymore, so please email any offers, questions etc. to shawn clone 79 @ gmail dot com (remove all spaces). Thanks!
In this box we have: UIM & LIM from a standard (non-SVT) 2.5 Duratec, a cold air intake with old beat up filter (puts filter down by the trans./subframe. Made for the Contour by a defunct shop in Cali), a tan steering wheel (no leather), cruise control buttons w/wiring, 2 brand new 16V fender badges, and a guage cluster with pigtail from a 99 Cougar.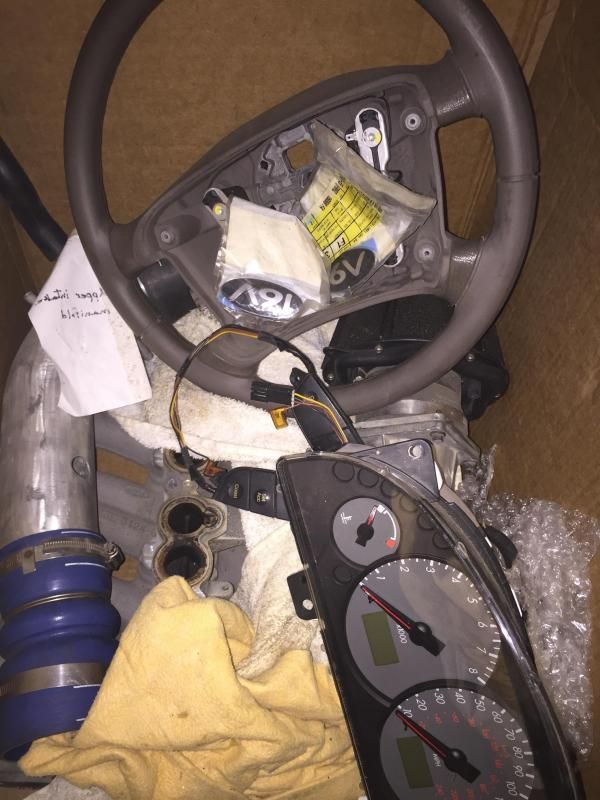 Next up is a black right front fender. Was from an SVT, has some nicks and scrapes from my last move but no dents that I've seen.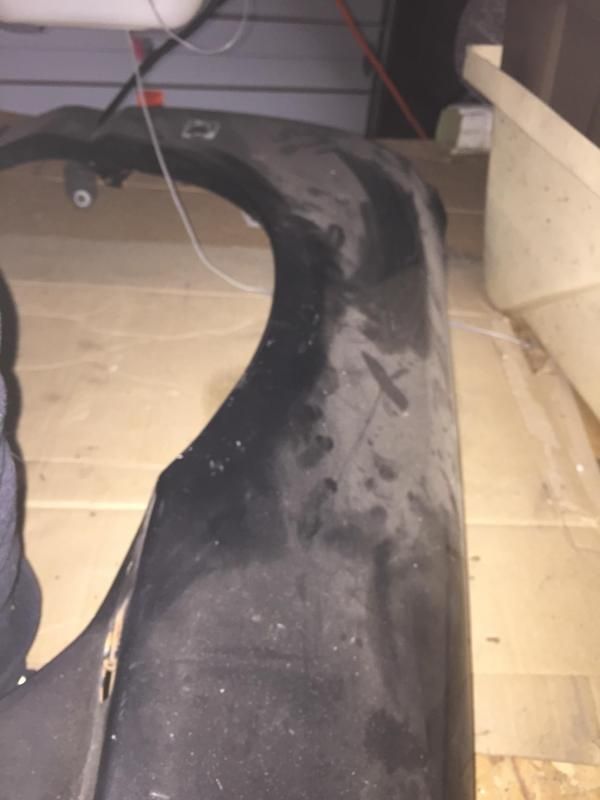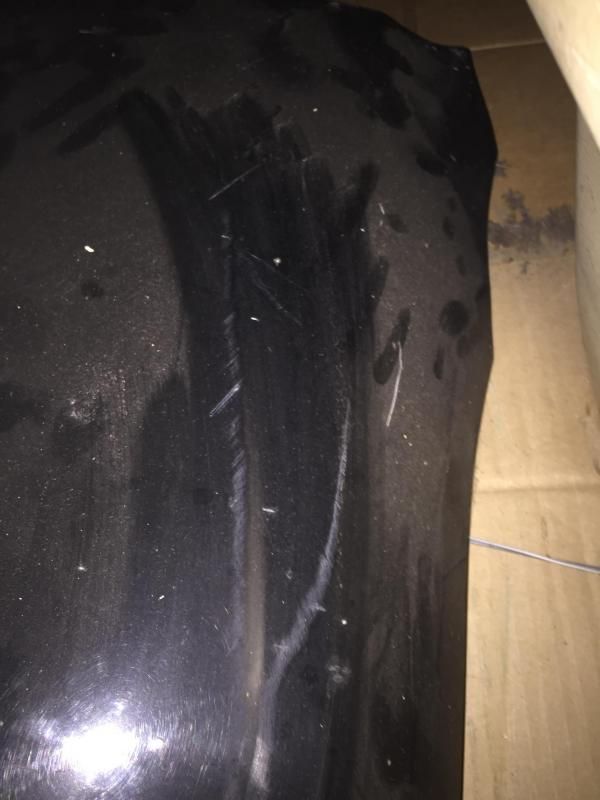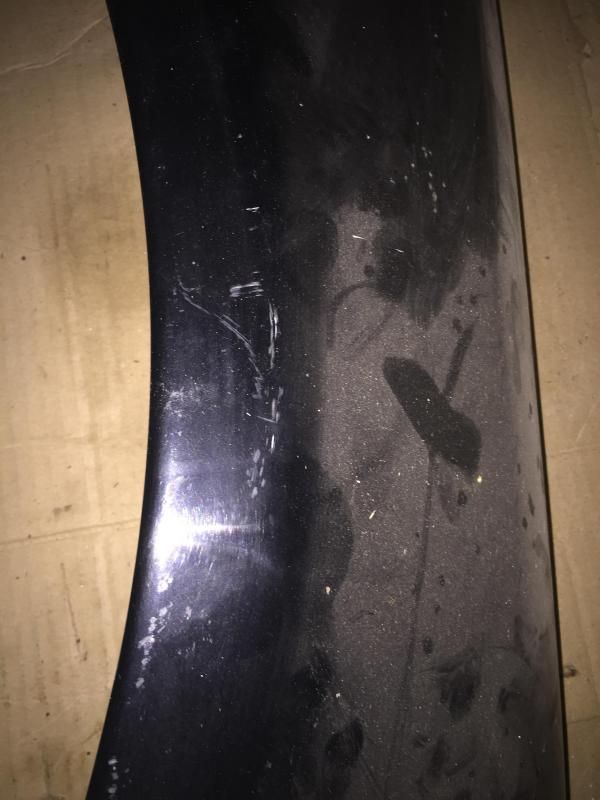 Stock rear sway bar from a 99 SE Sport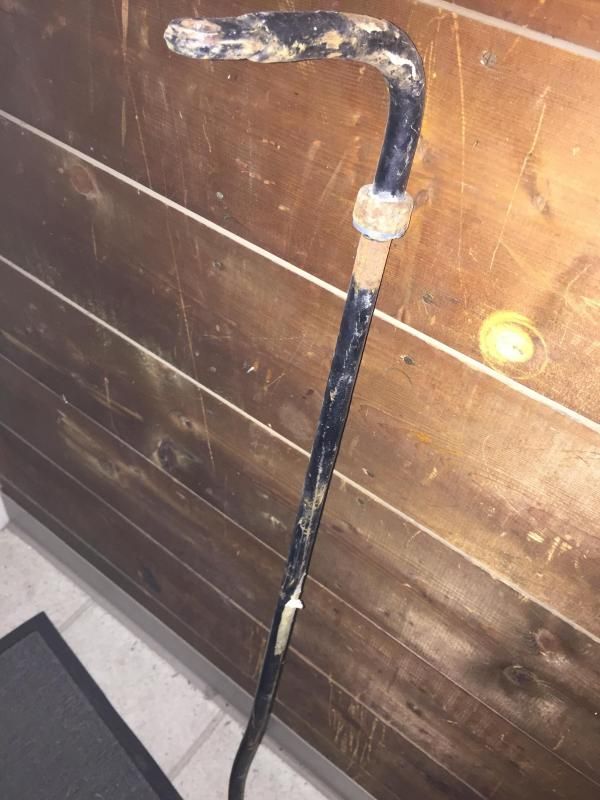 I also have 2 sets of headlights. They're all wrapped and boxed from last time I tried to sell them and my buyer backed out. I don't remember much about them and with the board change can't find the old for sale thread. I'm pretty sure these are them before I wrapped them all up, and if memory serves there's a broken tab or two on a couple of them.