With my 1k car project coming to a close, I figgured its time to look towards my next summer project. It needed to be small, light, cheap, rwd, with a manual trans and great handling. Tall order, but heres what I got:
1977 280z 5spd.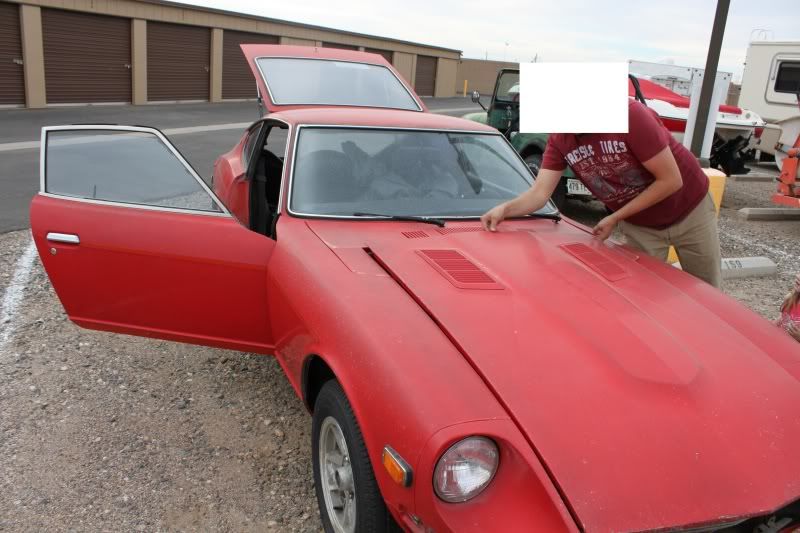 I've been wanting one of these for years, and am super excited to start working on it right away. She has a few typical issues for Z cars. There is a rust hole in the floor, I've allready cut out all the cancer, its about the size of a note card, you can see where the previous owner put a "patch" on top of the rust. And theres another spot of rust in the rear hatch where the weather stripping is. Nothing major the chassis is clean other then those spots.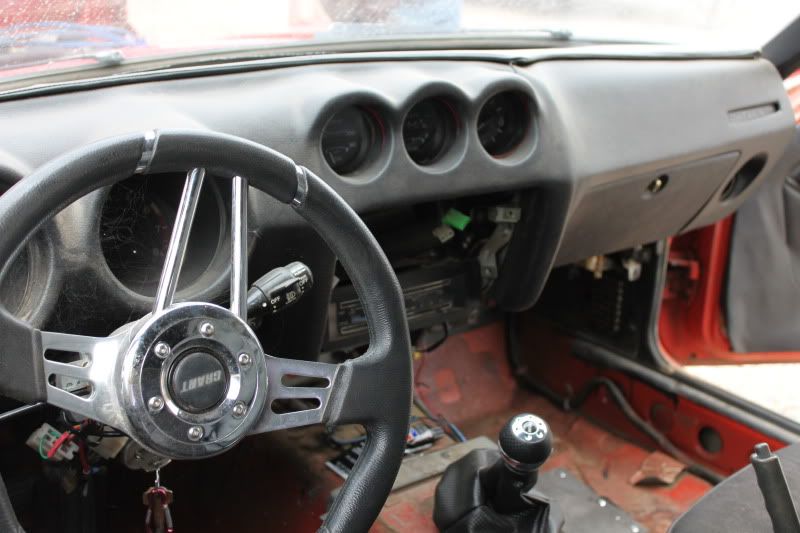 The interior is all there and she runs and drives, quite smoothly. I was very happy to see how quickly it started.
I've since gutted the interior completly to clean out the car and search for more rust, didnt find any :). The interior is in great shape just a few things need replacing and everything else can be salvaged.
I'll try to keep this thread going as I progress on the car. Stay tuned!