So as some remember, my SVT clocked out a few months ago back in February. It's been sitting the same spot since then and dad had been putting the project off since then. I finally got him motivated to get it started and we did so today! Here's what it's going to get:
port-matched 3L
SVT cams(probably)
headers/y pipe
test pipe and exhuast(later on)
Torsen/quaife (one of those two)
Cabin air filter(i saw the other thread, it's making do a swap)
and a few other cosmetic modifications as we putt along.
onto the pics!(will be more posts, stupid 10 image rule)
garage shuffle
the V will stay where it is, and the Z28 will be going over here for the time being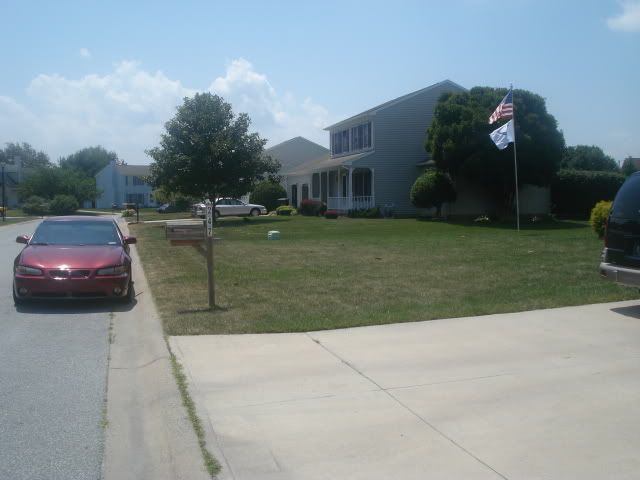 all cleaned out
car finally in, we had to push it all the way in, the SOB would not start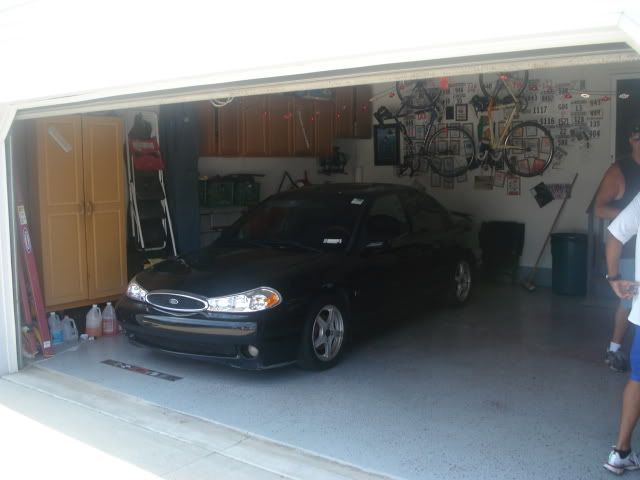 jacked up and dad just taking a look underneath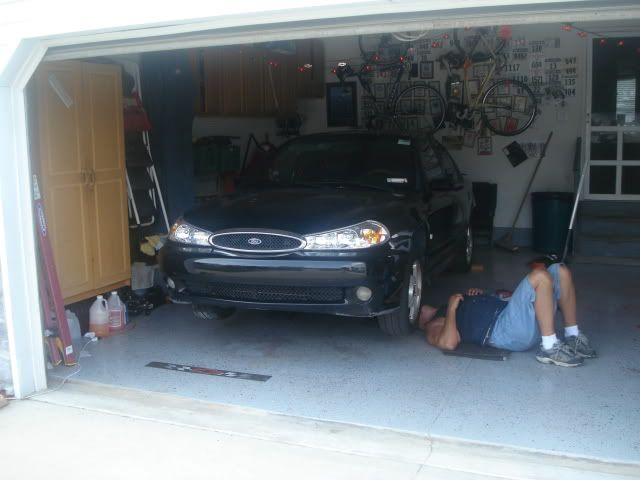 oil and radiator flush, dad looking down and me doing all the work, heh.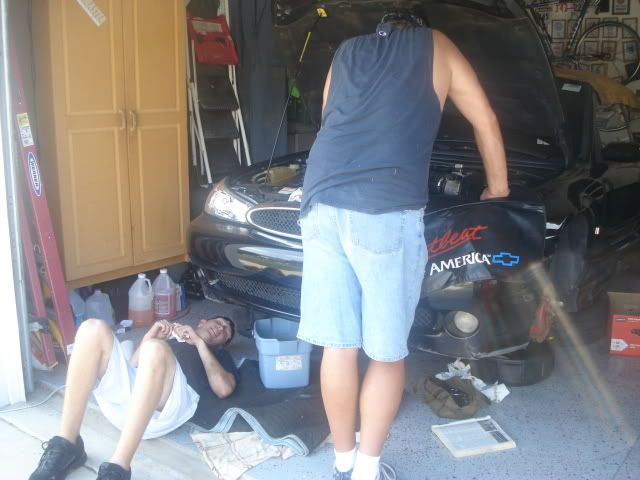 more to come: